Looking for rubber wheeled dumpsters in Grosse Pointe? We have 10-20 yard dumpsters. You don't have to worry about your driveway. Because these dumpsters are perfect if your drive is asphalt or if you have any concerns of damage when it comes to your driveway.
Rent My Dumpster has well maintained dumpsters and dumpster rentals that's affordable.
Residential dumpsters at the lowest prices.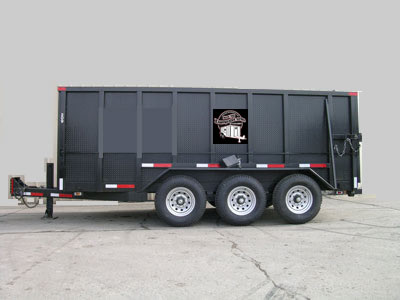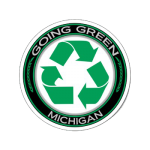 Rent My Dumpster provides rubber wheel dumpsters across Southeast Michigan including dumpster rentals in Detroit, MI; Ann Arbor, Westland, Troy, Warren; St. Clair Shores, MI, Livonia, Canton, MI,  Novi; Dearborn, MI, Southfield; and nearby communities.


Popular Cities for Trash Dumpster Rental in Detroit Metro
Tags - dumpster rentals in detroit, dumpster retal detroit, residential dumpsters, trash removal, junk removal detroit

Dumpster Rental Locations

Rent My  Dumpster Rental
9455 W. Fort St.
Detroit, MI 48209
&
Rent My Dumpster
2030 Walnut
Dearborn, MI  48124