Need a rubber wheeled dumpsters in Waterforddumpsters in Waterford, MI ? We have 10-20-30 yard dumpsters. Sameday dumpster rental may be available. Some days are busy and we may not be able. Especially as we get closer to the weekend.But usually we can get a dumpster out the next day.
We're happy to be serving the Waterford Twp area. And as we grow more cities will open for dumpster rental service.
If you have concerns about your driveway. these rubber wheeled are ideal.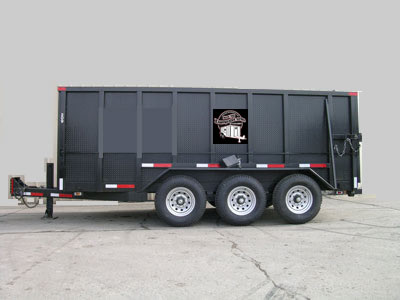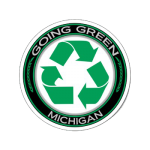 Rent My Dumpster provides rubber wheel dumpsters across Southeast Michigan including dumpster rentals in Detroit, MI; Ann Arbor, Westland, Troy, Warren; St. Clair Shores, MI, Livonia, Canton, MI,  Novi; Dearborn, MI, Southfield; and nearby communities.


Tags - dumpster rentals in detroit, dumpster retal detroit, residential dumpsters, trash removal, junk removal detroit

Dumpster Rental Locations

Rent My  Dumpster Rental
9455 W. Fort St.
Detroit, MI 48209
&
Rent My Dumpster
2030 Walnut
Dearborn, MI  48124